Social Profit Factor Academy (12 Monthly $79 Payments)
Social Profit Factor is your blueprint & roadmap to success on the social, digital web. The most efficient, robust training system + member community available to help you achieve your business goals!
Membership Includes:
What they say...
"Pam Moore gets social media, hands down! She not only "talks the talk", she "walks the walk". Whether teaching and sharing entry level knowledge, or discussing complex business shifts in the social marketplace, she is in tune and always ready to help. Her down to earth personality and clear communication makes her a great fit for business of all size. She is an amazing teacher, speaker and instructor and will help you succeed! Jump in her community, you won't be sorry!" -John Lee Dumas Founder Entrepreneur on Fire
"Social media matters. It must be part of your business for it to grow. The Social Profit Factor online training academy teaches businesses how to use social in a way that forms relationships with their clients. While profit is a main by product, I love the fact that purpose shines through all that this course and its founders do. If you are a start-up, ongoing business, or even a large enterprise, you MUST take this training." -Sandy Carter, VP Amazon Web Services
Rest Assured
60 Day Money-Back Guarantee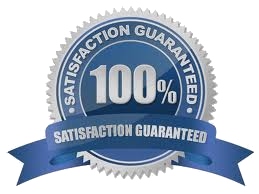 ---
Privacy
We will not share or trade online information that you provide us (including e-mail addresses).
---
Security
All personal information you submit is encrypted and secure.